How to Hire The Best Process Server in New Jersey
So, it's time to bring someone to court but you aren't sure exactly how to contact the person. The law says that you must notify them, so what do you do? In situations such as these, the ideal situation is to hire a process server to do the footwork for you. Process Servers will find the person for you and deliver the paperwork. They hand-deliver court documents, such as summons, subpoenas, and complaints. Because process servers have a difficult job, finding the right process service company is important. You will want to consider a variety of factors so that you can find a server that you trust.
Process servers must obey laws and procedures. Hiring a seasoned process server can assist by having your law office or real estate management company run more smoothly. You might want to consider if the server can provide timely and effective service. If the documents are not served on time, then you will not be able to move forward with court proceedings. Be sure they are up to date on technology, which includes:
access to cell phones
GPS navigation
internet
fax
email
online tracking of documents
national databases for skip tracing
Don't forget! They must provide proof of service and all records and documents must be easily accessible.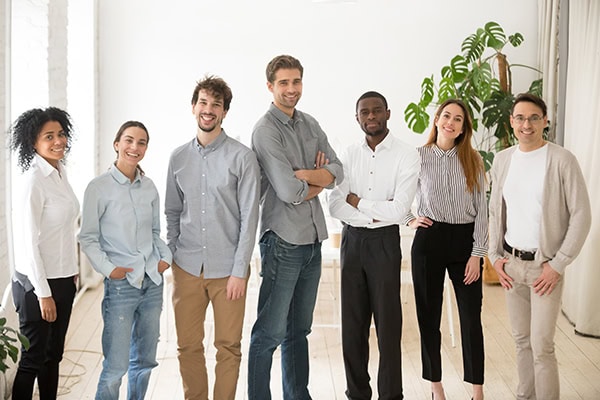 Timing is essential in this field, find a process service company that has a team of process servers to serve your company better. They will be more likely to serve the same day over an independent server. Be sure all servers are professional. Be sure they are certified so they are knowledgeable with court procedures, skip tracing, and locating defendants. If they are not certified, they are likely to slow down the process and may create problems.
Subpoena Served, LLC ensures that you are hiring certified process servers. We promise to serve all documents on time and remove the stress. Call us today!
Contact us to handle court summons, subpoenas, and complaints for your law office, real estate management company, or private citizens looking for professional process services in New Jersey.  
To inquire on how to issue a subpoena, please call Subpoena Served NJ at 609-619-2330 and we will get your subpoena served immediately!